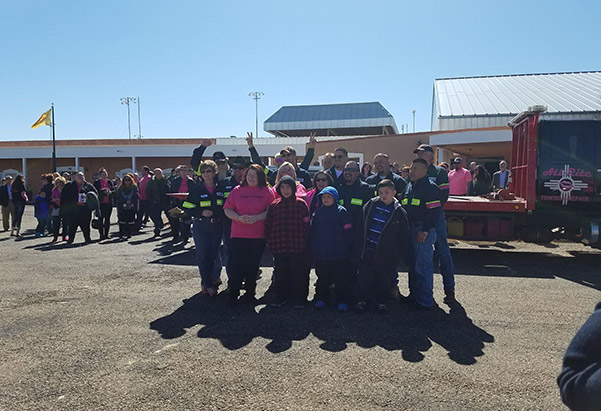 A towing family says goodbye to an incredible hero, Bobby Unruh
---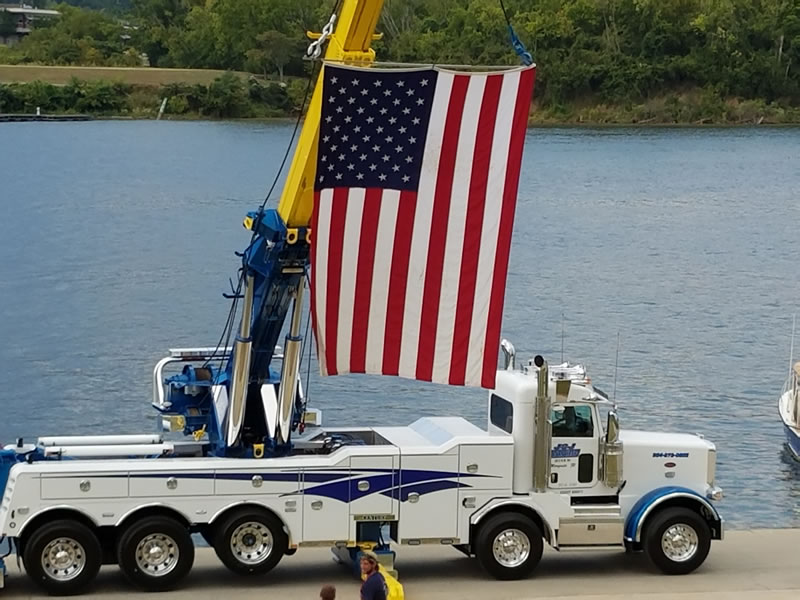 Our nation's flag flies high at the Chattanooga Tow Show September 2016
---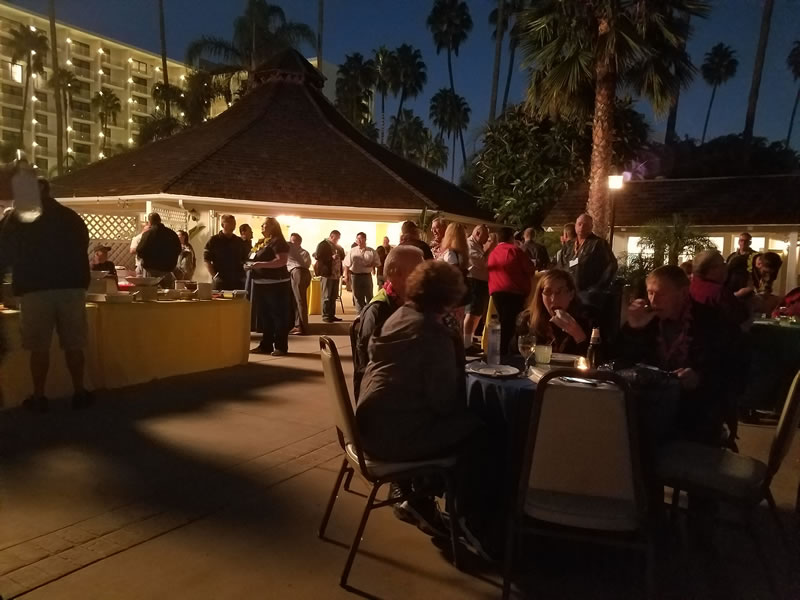 INA sharing a meal with tow industry friends at the San Diego Show
---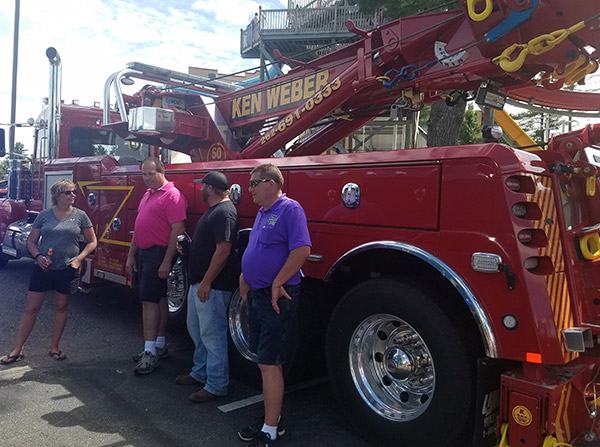 Enjoying awesome friends and trucks at the Wisconsin Tow Show
---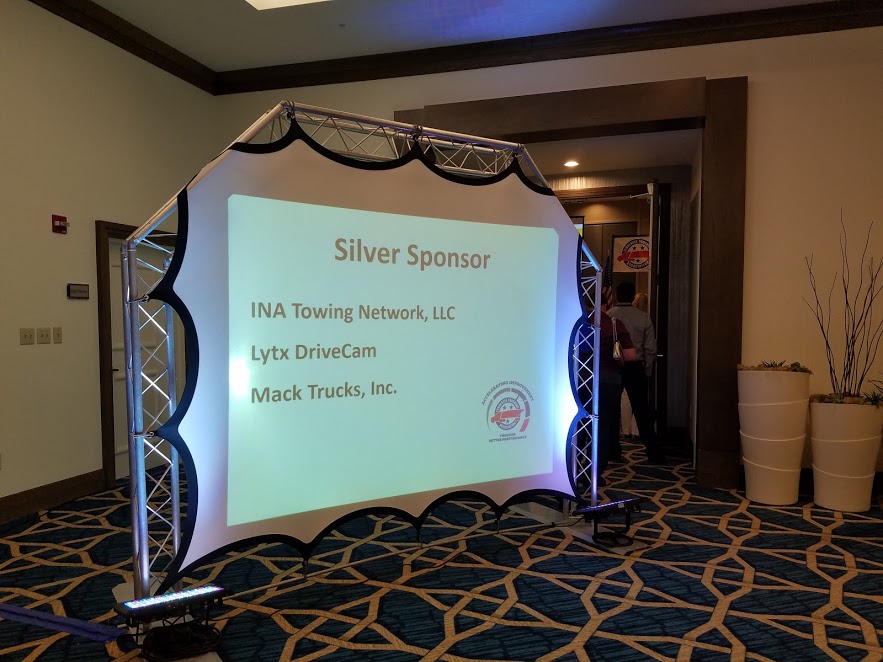 Supporting our trucking industry partners at the Tennessee Trucking Association Convention, Destin, FL
---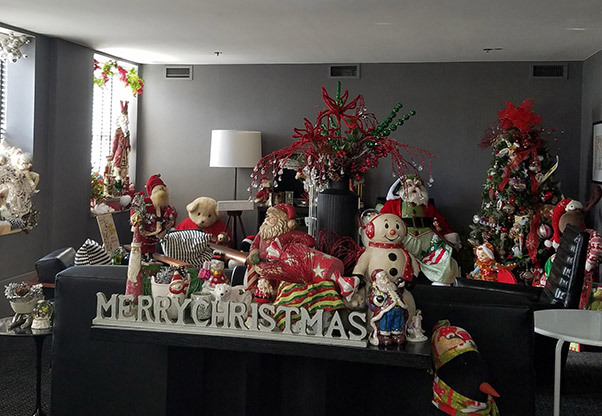 INA loves to share the best of the season at the Lord Baltimore Hotel at our annual Christmas event
---
INA Towing and Element Fleet Management have joined together to host the annual Tow Forum Elite since 2013. This collective Forum of tow industry professionals, Element team members and clients is an open forum to share their knowledge. The programs are very educational providing cross industry perspectives on operations, technology and safety.
This special event is by invitation only and continually strives to bring value to the wide scope of attendees. The unique input of this diverse group is a working platform to develop cross industry strategies and best practice.
Please view the article in Tow Professional magazine about the Forum in Volume 6 Issue 9 page 28.
Special thanks to Darian for joining us and providing his great insight on this successful event!
---
---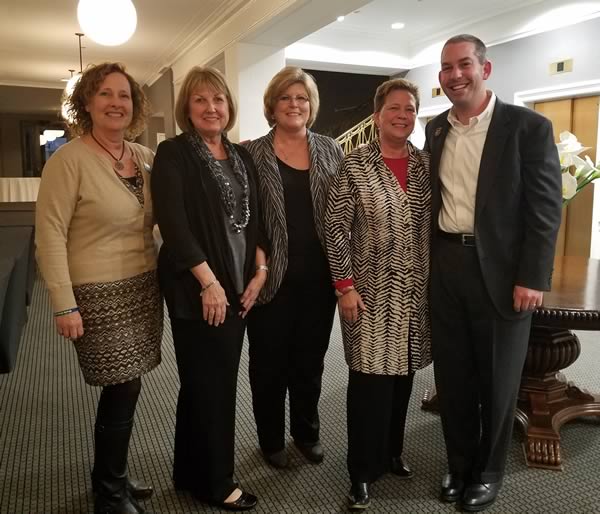 The Element and INA team members at the Baltimore Tow Elite Forum. Names left to right are Joy Schnetzka, Element Fleet Mgt. – Director Strategic Alliances & Sourcing, Sandy Holbrook, INA Towing – SVP Administration, Kim Huesman, INA Towing – Manager Operations / Administration, Gay Rochester INA Towing – CEO, Matt Salm, Element Fleet Mgt. – SVP Strategic Alliances & Sourcing
Contact Us
Becoming an INA Towing Network customer is easy. Call (866) 853-2125 and an experienced towing professional will get your equipment back on the road promptly!
Click to Contact