To meet the growing need for elevated incident management, INA Towing Network ("INA") has developed a comprehensive towing and recovery program for truck fleets. This program offers many advantages: First, and most important, INA is dedicated to timely response. We understand that you can't get the job done when your trucks are down, so our incident management specialists are just a phone call or email away. INA's management of your towing needs helps you control cost and mitigate risk. We utilize a dedicated network of tow companies to provide quality service and competitive regional pricing. Together we deliver the premiere heavy truck towing and recovery service package for the trucking industry. Our incident management team provides 24/7 strategies and solutions for towing, winch-outs, load shifts, and incident recoveries. We can even provide resolution to help with non-consent tows. We reduce your liability exposure in so many ways.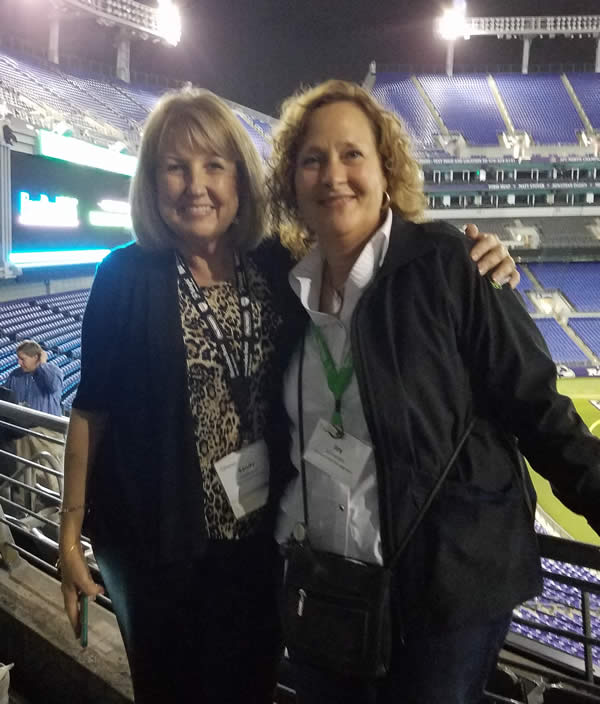 SANDY HOLBROOK AND JOY SCHNETZKA AT THE BALTIMORE M&T BANK STADIUM – ELEMENT FLEET ROUNDTABLE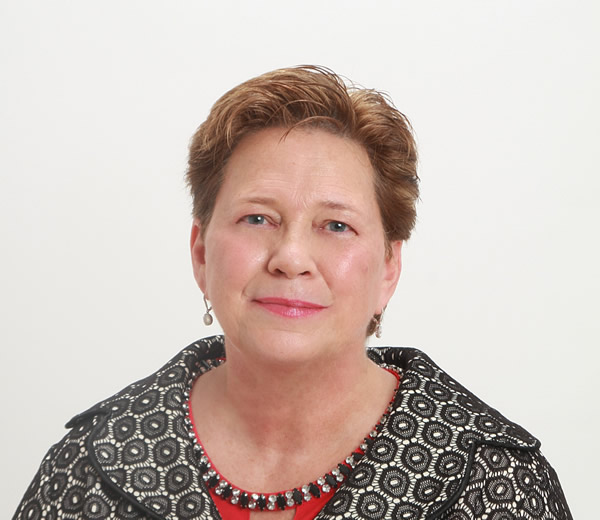 GAY ROCHESTER, PRESIDENT/CEO
We have some promotions in our management team here at INA Towing Network, LLC to share with you too.
Sandy Holbrook is now our Sr. VP of Administration.
Kim Huesman is our Administration Manager.
Gay Rochester is now President/CEO to round out our Executive Management team.
Contact Us
Becoming an INA Towing Network customer is easy. Call (866) 853-2125 and an experienced towing professional will get your equipment back on the road promptly!
Click to Contact